Keep Your Property
Looking Its Best
Quality Landscaping Services You Can Count On
Professional Landscapers
at Your Service
Our lawn maintenance specialists are here for you. You can depend on us every week to groom your lawn and keep your turf looking great!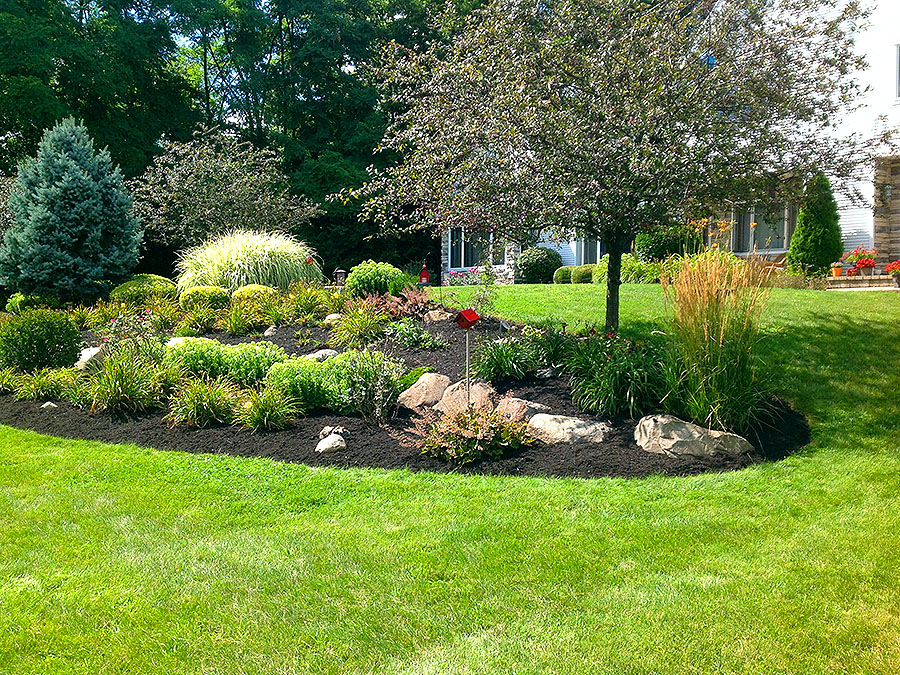 Our landscape specialists are here for you. We can maintain your existing landscaping with edging, weeding and applying mulch to your beds. We also offer design and new installation as well.
Winter weather has the potential to halt your day-to-day if you fail to prepare. At Curb Appeal, we can help you prepare for the snow season with our full-service approach to snow and ice management.
Whether you are a landscape professional in need of a truckload of sod, or a private homeowner in need of either a complete lawn or just a few rolls. Curb Appeal can provide you with superior quality sod at an affordable price.
Our Technicians are highly experienced, turfgrass professionals with years of experience. Curb Appeal provides landscape services to commercial, residential, and municipal.
Curb Appeal is a unique professional lawn and landscape maintenance company dedicated to providing quality work at the best possible price. Whether your needs are for residential landscaping to patio walkways and retainer walls, to reliable enhancement to landscape maintenance, Curb Appeal does it all to your satisfaction and at the budget you can afford.
Our company also offers tree care from the occasional pruning to ongoing tree services such as tree removal and tree planting. Our lawn care services can also provide you with aeration, de-thatching, grub control, and fertilization applications to help keep your lawn green and healthy. We understand appearance and quality are crucial for the success of both landscaping and maintenance, as well as creating lifelong relationships with our clients.
Individual Lawn Treatment Services
We can provide a combination of herbicide and fertilizer designed to kill weeds and fertilize your lawn.
Our fall lawn cultivation process helps bring out the greenest lawns in the coming months.
Overseeding will help strengthen thin areas, fill in bare spots and make your lawn look full.